| | |
| --- | --- |
| Product Name | Hydrolyzed wheat protein Peptide |
| Item | Standard |
| Protein | 90% |
| Appearence | Light yellow fine powder or granules |
| Water soluble | 100% fully soluble in water |
| Mesh size | 100/80/40 mesh |
| Average molecular weight | <1000Dal |
| Use | Beverage,Baking food,Meat food,Health products,Health wine,Feed. |
Wheat peptide is a kind of plant biological active peptide derived from wheat protein, which contains 15 kinds of essential amino acids.
Wheat peptide has the characteristics of good water solubility, easy absorption and strong biological activity.
Studies have shown that protein ingested by the human body is not absorbed in the form of amino acids after the action of enzymes in the digestive system, but more in the form of low peptide absorption.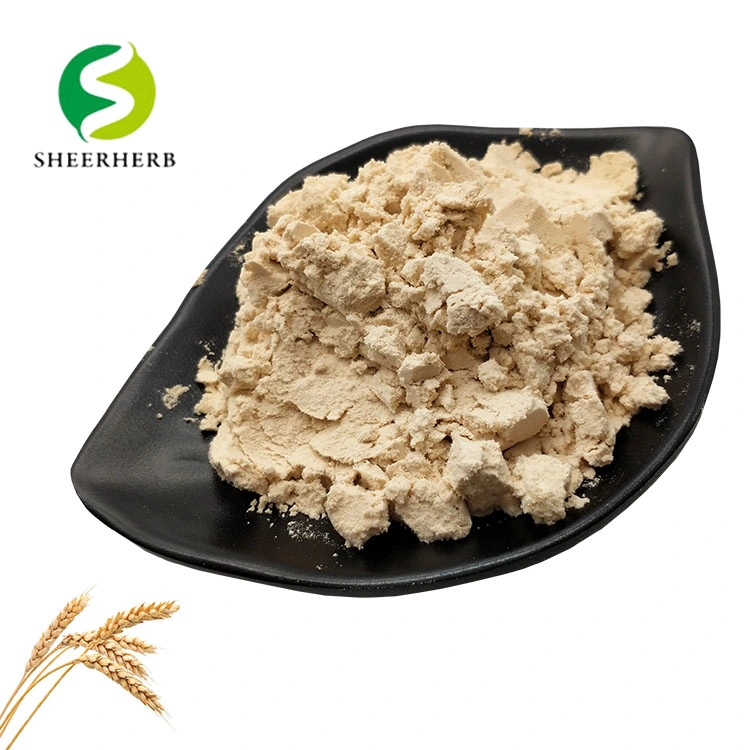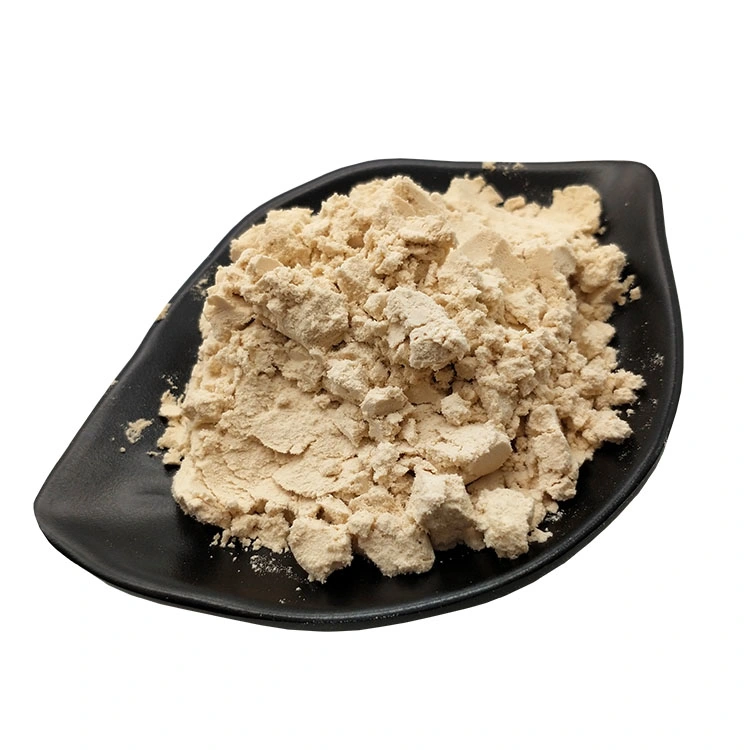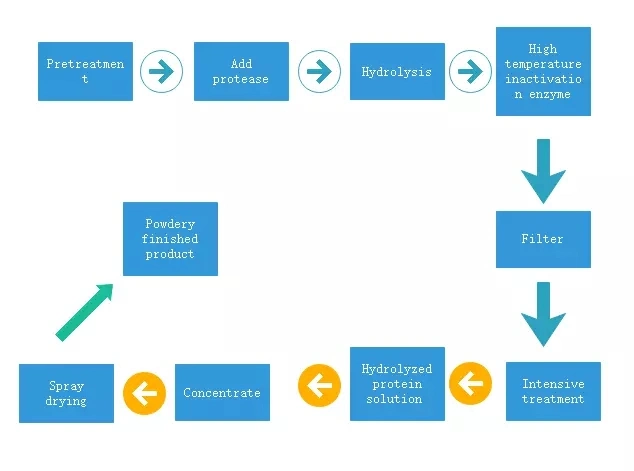 1,Inhibition of angiotensin converting enzyme (ACE) activity
ACE is a key enzyme in the renin-angiotensin system. Its physiological function is to convert angiotensin into angiotensin. Angiotensin binds to its receptors and can cause vasoconstriction and increase blood pressure.Inhibition of ACE activity, can reduce the production of angiotensin, has the effect of lowering blood pressure.Inhibition of ACE activity has become the target of antihypertensive drugs.
2. Antitumor activity
Some peptides with small molecular weights (600 ~ 1000Da) were isolated from the chromatin of wheat germ. It was found that these peptides could significantly inhibit the growth of HeLa cancer cells in a dose-dependent way.The hydrolytic product of wheat protein also contains the component of Eucalyptus japonicus, which is a long peptide containing 43 amino acids. This long peptide has a good anti-cancer effect. The mechanism of this peptide is related to its inhibition of nuclear histone acetylase activity.
3. Agglutination and anticoagulant activity
Some scholars found that the hydrolysate of wheat gladin could induce the agglutination reaction of K562 cells, while wheat gladin itself did not. After the separation and purification of the hydrolysate, two peptides were identified to participate in the agglutination reaction, whose sequences were Leu-Gly-Gly-Gln-Gl-Pro-Phe-Pro-Pro-Gln-Pro-Tyr and Pro-Gly-Pro-Gl-Pro-Phe-Pro-Ser-Gln-Pro-Tyr, respectively.When the six amino acids at the carboxyl terminus of the former and the five amino acids at the amino terminus of the latter are knocked out, they can still exhibit their agglutination activity.
4. Antioxidant activity